Since our establishment as a proprietor in the year of 2014, "Cliniva Healthcare" has gained a reputation as a top manufacturer and exporter of a variety of medical instruments. Our firm's major offerings are divided into the segments of medical instruments, laparoscopic instruments, hospital disposables, laparoscopic hand instruments, gynecology products, urology instruments, dental equipments, urology equipments, orthopedic instruments, Face mask, Automotive accessories and much more.    
We are designing and manufacturing equipments for medical and healthcare facilities. We have built a sizable and highly efficient infrastructural unit in Ahmedabad, Gujarat, India, which is crucial to the development of our business. Highest quality service is something we firmly believe in. We have built up a huge clientele all over the globe under "Mr. Ankit Patel's (Owner) leadership".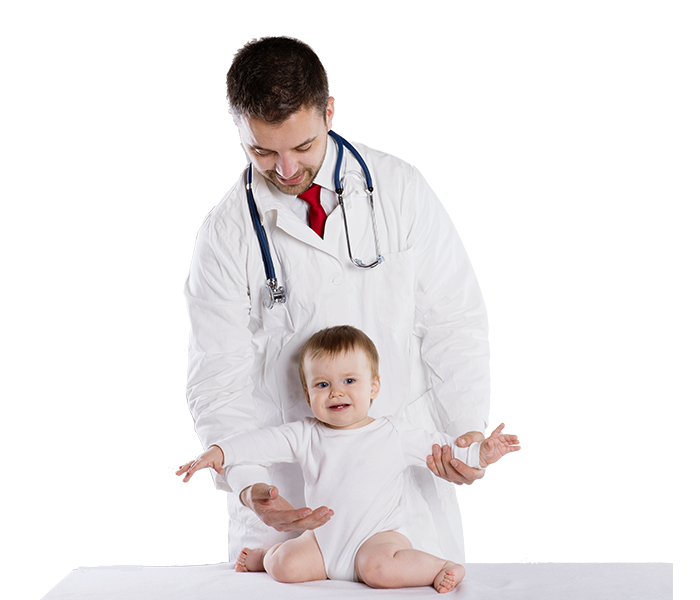 Our firm has supply capabilities all over the globe as we are one of the major players among medical device manufacturing enterprises. Cliniva health care products experienced revolutionary advancements in recent years. To strive towards a better, more healthy future, Put our motto, "Where Caring Comes First," into practice.
Cliniva Healthcare is committed to bringing new ideas and novel equipments in the field of medical products, in order to provide high- quality instruments at reasonable prices and at scheduled time frame. With our knowledge and reliability, we have acquired a reputable position for ourselves in this industry. We have received gratitude from clients across the country for a variety of reasons, including the following.
Product line with consistent quality
Qualified group of experts
Business ethics
Client-centered strategy
Substantial distribution network
Transparent interactions with clients
Significant logistical and transportation facilities
Affordable costs
Global brand to cater to the growing demands of the changing world