Manufacture of
Urological Instruments
Cliniva Healthcare is one of the biggest manufacturers and suppliers of Electrosurgical equipment, Urology Equipments, Endoscopy Camera, TURP Resectoscope Products, Cystoscopy Products, Ureteroscopy Products, Nephroscopy Products, Urology Drainage Products, Urology Catheters, Urology Dilators, Guide Wire, Urology Stone Retrieval Baskets, Other Urology Disposables as well as Other Urology Instruments.
Cliniva healthcare is a renowned manufacturer committed to providing Urological devices such as Laparoscopy Equipments, Laparoscopy Instruments, Surgical Hospital Laparoscopic Equipment and Laparoscopy Instruments. We are supplying all the equipment in India, USA and UK.
We provide a comprehensive range of Gastroscope Instruments, Gynecology Instruments, Hospital Equipments, Laparoscopy Instruments, Medical Equipments, Medical Devices, Orthopedic surgical, Surgical instruments, Urological instruments, Orthopedic Surgical Instruments and Professional Hospital instruments, all medical supplies and much more. We export our products to India, USA and UK. Browse our entire product portfolio, select the most appropriate product, and notify us of your particular purchase requirements.
Electrosurgical Equipments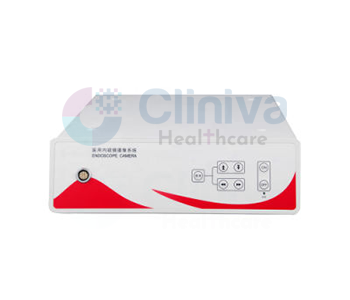 TURP Resectoscope Products
Urology Stone
Retrieval Baskets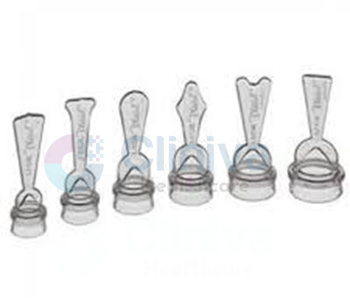 Other Urology
Disposables