Cliniva Healthcare is one of the biggest Manufacturer and exporter company to provide gynecology Instruments, Gynecology OT Table, Delivery Table, Pulmonary Endo trainer Set, Hysteroscopy Sets, Gynecology Morcellator, Hysteroscopy Irrigation Pumps, Gynecology Disposables, Breast Pump, Gynecology Drapes, Phototherapy Unit, Infant Radiant Warmer, Uterine Manipulators, Neonatal Ventilator, Infant Incubator, Infant Resuscitation Kit, Portable Infant Warmer Bag, Gynecology Infantometer and Oxygen Hood, Gynecology Instruments and Medical Device.
Cliniva gynecology Instruments are designed and developed for the optimum treatment of the female's reproductive system, pregnancy and childbirth. Our gynecology tools are suitable for operations like colposcopy, electrical loop excision, dilation and curettage, tubal ligation, endometrial biopsy, and ovarian cystectomy.
We provide you one stop solution for purchasing of Gynecology Instruments and Medical Devices. Browse the links below to explore the most popular gynecological instrument kinds, professional hospital supplies, and hospital equipments we offer. We recognise the value of life. Our company's guiding principles have always been outstanding service, high standards, and affordability.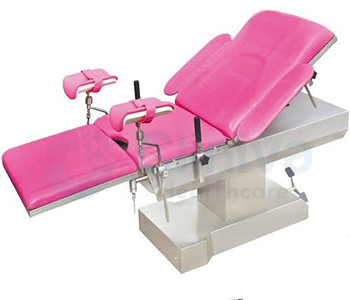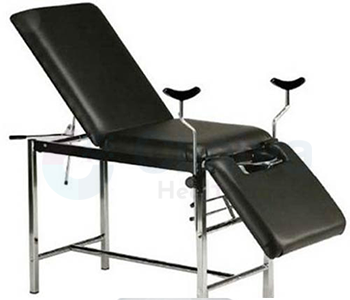 Pulmonary Endotrainer SET
Hysteroscopy Irrigation Pump
Portable Infant Warmer Bag